7 Days Hong Kong Tourist Pass
$799.00
Intro
5 Days Hong Kong Tourist Pass includes everything mentioned below. Pick up from HKIA to your Hotel on a Tesla anywhere in Hong Kong, an unlimited 4G WiFi Dongle, Unlimited Public Trasport, Access to top 13 Hong Kong Attractions, Access to 150+ Restaurants for daily Breakfast, Lunch & Dinner, Hong Kong Travel Insurance & Lastly 24/7 WhatsApp & WeChat support.
In stock
To begin with, regardless of when you arrive in Hong Kong, be it 6 am or 2 am – Our representatives will be in the Arrival Hall at Hong Kong International Airport waiting for you. They will give you the WiFi Dongle, a Tourist Octopus Card & guide you to your private Airport to Hotel Transfer.
(Click on the images to read more about them)
You will receive a WhatsApp or WeChat number once you sign up for Hong Kong Tourist Pass. We currently have 14+ Languages to choose from. Our Customer Care will help you with any question you have for Hong Kong 24/7. When we say ANYTHING we mean it! Try us!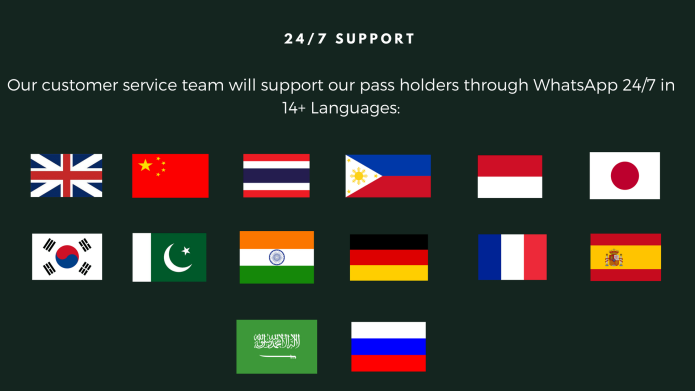 (Click on the image to read more about how we support you 24/7)
What is even better than 24/7 support? NO QUEUES! Yes, we said it! No queuing up to purchase tickets or to enter any of the attractions or restaurants included in Hong Kong Tourist Pass. Enjoy the Affordable Luxury!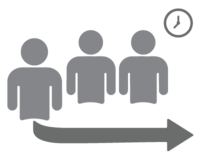 (Click on the image to read more about how can you skip queues)
Unlimited Public Transport
Well, that is just the beginning. Moving on to our Unlimited Public Transport. With Hong Kong Tourist Pass, You get to enjoy all of Hong Kong Public Transport for as many times you wish for. Given that Hong Kong is known for its best public transport, you will get from one place to another in no time. (Just avoid the peak hours ;D)
If you want to see Hong Kong in a relaxed way, try Big Bus Hop on Hop off tours throughout Hong Kong.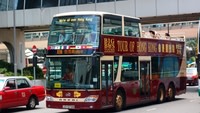 Attractions
Let's come to the most important part of the Hong Kong Tourist Pass! The Attractions. With Hong Kong Tourist Pass you get Queue-less Fast Access to Hong Kong top 13 Attractions. Click on the attractions below to read about them.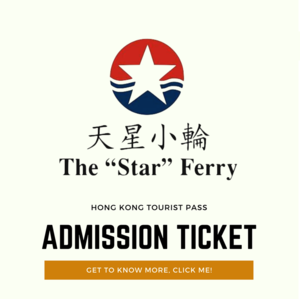 Breakfast, Lunch & Dinner
Hong Kong is known for its food and did you think that we will miss that? Nah… We have partnered with 150+ restaurants to get you the best of Hong Kong Food. Hong Kong is Asia's World City – You will find a wide range of cuisine and therefore, we have managed to list 20+ cuisine from around the world. Enjoy Breakfast, Lunch & Dinner with Hong Kong Tourist Pass at NO extra cost!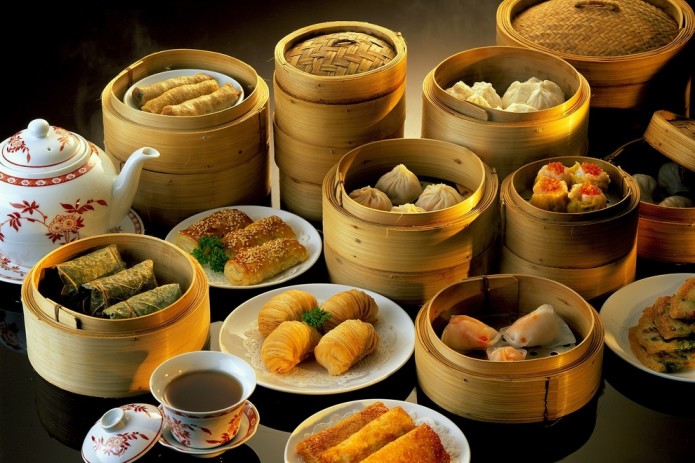 Travel Insurance
It is important that you are safe and covered when you are in Hong Kong. Therefore, we have included a Travel Insurance for you when you sign up with the Hong Kong Tourist Pass. It covers a wide range of items from delayed flights to trip cancellations. We will send you a copy of your travel insurance when you buy the Hong Kong Tourist Pass.

Other Benefits?
With Hong Kong Tourist Pass you:
Save HK$1,700 per Tourist Pass compared to if you are purchasing everything individually
You spend HK$700 per day on average with Hong Kong Tourist Pass
Unlimited Public Transport (MTR, Buses, Ferry & Tram)
Private Airport to Hotel Transfer
Unlimited Super Fast 4G WiFi Dongle
Queue-less Access to Hong Kong's Top 13 Attractions
Unlimited Hong Kong Museum Pass
Complimentary Hong Kong Travel Insurance
Access 150+ restaurants for Breakfast, Lunch & Dinner Daily
Hong Kong Tourist Pass saves you 15 hours of planning, traveling and queuing uptime
You get 24/7 Support over WhatsApp & WeChat from an ACTUAL HUMAN
In case of emergency, we will help you arrange anything you need and since you are covered by our Travel Insurance, we make sure you receive the best compensation.
We work with the Attractions, Restaurants, Transport companies and other service providers to make sure you have a great time in Hong Kong.